Summer is coming!! Doink, doink, doink!! My mind is making that sound of a washing machine that's out of balance. Really annoying!
This blogpost is about restlessness and my morning routine 😉 Because I think it's the best to fight restlessness with sticking to a routine..
Yesterday I was like this too. Started out with one exercise in the morning that I kept repeating while watching this music video:
The whole video, my muscles burned at the end but that was a good feeling 🙂
Then I went to a gardeners shop to buy herbs for on the balcony. Couldn't find two herbs that I was looking for most of all.. good reason to keep looking for them 🙂 In the afternoon I've planted all of them on my balcony.
This is the one I'm talking about. Just cut off a few leafs and let it grow little roots in a cup of water. The plant has grown quite big, we've been taking off leafs, they were huge and really tasty 🙂 There are flowers growing at the top. I might take them off so the plants will focus on growing leafs.
In the evening I was still busy, in my mind and in general. We watched a good movie too btw, it's called The Highwaymen, with Kevin Costner and Woody Harrelson. I really love Woody, he also was amazing in Natural Born Killers, with the awesome Juliette Lewis! ❤ Xx Both movies are (in their own way) about Bonnie and Clyde.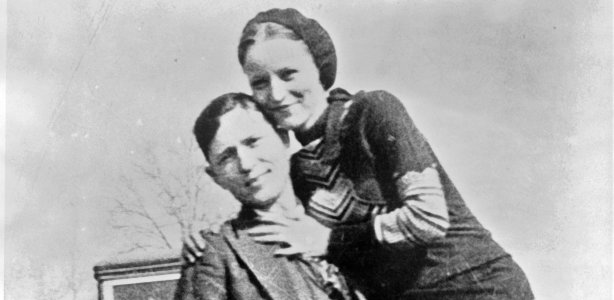 Anyway, when I went to bed my mind was sooo restless. I know from last summer what comes from going along with it. It took so long before I could sleep because my mind just wouldn't stop. It felt like a storm. I'm coming up with all kinds of ideas and I want to do everything NOW! And I can feel my mind trying to grasp every idea and then obsessively thinking everything through and repeating it and planning everything. It's making me really very tired but at the same time it keeps we wide awake.
One of the things I've been going on about in my mind is a morning routine, especially for the days when Daddy is working. Because if I stay in bed or sleep in I'll become down and depressed. But if I go out of bed and just do whatever I'll end up obsessing over something endlessly..
So this morning I woke up an hour earlier than the last few days. I woke up at 8, maybe I'll make it 7 .. because I've got the most energy in the morning, which makes staying up late pointless anyway. I did tidy up my home before bed though because I don't want to wake up having the clean up the mess from yesterday.. there goes my fresh start…
In the morning I immediately start drinking water, I have a bottle that's like 1 liter or near, that I want to drink before work. So I can have the other liter at work 🙂
I open all the curtains and the door to the balcony to let some light and air in. In the future I want to put a 5 to 10 minute meditation in here, so I can at least try to slow down my mind before it's running endlessly the whole day. Maybe it's good to do that half sleepy then 😉
In order to really wake up I have to run through the shower, do my skin cleansing routine and dress up. Then I'm having coffee.. since yesterday I'm drinking coffee black instead of with milk in it and it's not so bad. Milk in my coffee is dairy that I don't need, so it's better this way I think and it makes me want to drink less coffee, which is also good because I think that caffeine is making restlessness and dissociation worse. When the weather is good I can go sit on my balcony and have coffee with my plants, see how they are doing and looking after them 🙂
I made myself some good breakfast, because I wanted to start a work out 30 minutes later. In the mean time I did my makeup. Which has become more and more colorfull again 🙂 Just like last summer. Also I've packed my bag for work.
Then I did three little beginner workouts, each is about 10 minutes. I love that it's in three sections instead of being one workout of 30 minutes because it's easier for me to say: Okay I want to do all three but let's see how far I can go with this. But then when I'm doing the workouts I think ok, the other one is like 10 minutes so I'll just add the next one. It's just different mentally I guess..
The exercises are going better now, it goes faster because I remember more of what I've already practised with Daddy. Also the counting goes better too. I prefer to be mindless while working out but someone has to count right? Then I was all sweaty and had to shower again, oh well..
Now I got this all out of my mind and can go to work 🙂 Tomorrow I'm going to volunteer at the birdshelter also in the afternoon. I'm so glad that I've got such a strict work scedual again this week! It really helps a lot!
Xx ❤